Ansley Park Property Management
Why Choose TruHaven Homes?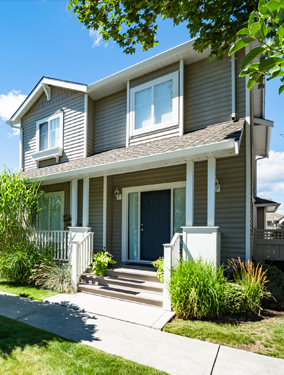 At TruHaven Homes we have been successfully matching Well Informed Landlords, Well Screened Tenants and Well Maintained Homes since 2010. We focus on Quality - NOT Quantity, and provide personalized services for both the seasoned and brand-new Landlord. At TruHaven Homes, we know that the decision to lease your home can be ... well ... scary!   
TruHaven Homes works with you to ensure the best possible experience and protections. We are known for our customer service, reliable communication, and stellar tenant placement record. We'd love to take the uncertainty out of your transition from Homeowner to Landlord!
Contact us today to get a management quote and we will be in touch shortly to discuss all your property needs.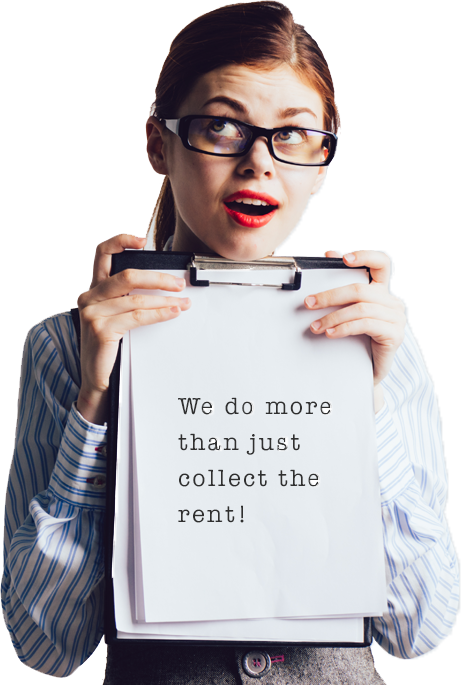 What we do as your Ansley Park Property Manager
Handle all tenant concerns and receive tenant payments
Work with HOA's and COA's for the best possible experience for everyone
Ensure all required maintenance is done in a timely manner by insured, background- checked vendors
Provide detailed monthly statements accounting for all income and disbursement
Disburse all tenant deposit refunds and supply required documentation
All collected funds are maintained in Broker's trust account
Thoroughly screen all prospective tenants including credit, rental history, criminal history and income verification in accordance with Fair Housing Laws
Conduct an interior survey of the property yearly, with a copy of the report and interior photos going to the owner via email, at NO EXTRA CHARGE
Prompt and frequent communication
We focus on quality- not quantity, providing personalized service for individual homeowners.
Manage My Home
Need professional management?
As professional Ansley Park Property Managers, it is our JOB to make your investment as profitable as possible, while helping to protect your home from tenant usage depreciation.
Marketing
Marketing is key to placing quality tenants. At TruHaven Homes, all of our properties are professionally photographed to maximize response and ensure great marketing for years to come. We custom write all marketing and upload to over 20 sites. Most of all we RESPOND. Responding promptly to add interest is the key to our success!
TENANT SCREENING
At TruHaven Homes we take Tenant Screening and Fair Housing Laws very seriously. It is our top priority and the difference between a successful leasing experience and a disastrous one. All the horror stories you hear, this is where they begin. Ask us about our processes and why we have only had to evict 4 tenants we have placed since 2009!
RENT COLLECTION
TruHaven Homes is Ansley Park's only Property Management Firm to consistently boast a 99.5% ON TIME rental process each month. Late Fees are not a profit center that benefit our Landlords. Our goal is 100% ON TIME rents every month!
SITE VISITS
We conduct site visits upon move-in and move-out, as well as prior to renewal, that include documentation and photos of the property's condition and ensure all maintenance issues are addressed in a timely manner.
MAINTENANCE
We have a prompt and organized system for reporting, resolving and communicating your home's maintenance needs, in a way that protects the landlord from future issues and/or litigation.
FINANCIAL REPORTING
At TruHaven Homes our state of the art software provides us with the tools we need to provide our Landlords with professional, timely monthly reports, as well as end of year reports your accountant will love!
About Ansley Park

The area was developed by rail and real estate magnate Edwin P. Ansley, while George W. Adair, Jr. and Forrest Adair marketed the lots. It was marketed as an alternative for the city's elite to Inman Park, the most fashionable residential neighborhood in the city at the time. It was more fashionably located, astride Peachtree Street and adjacent to the city's largest public park. With Edwin Ansley's former residence serving as the governor's mansion and the Piedmont Driving Club adjacent, the area remained upscale until the 1960s when a slight decline was experienced with some residences turning into boarding houses. However residents turned this decline around and the area never experienced the deep decline in the 1950s-1960s due to suburbanization as neighborhoods like Inman Park did. Source From Wikipedia
Areas We Serve
Alpharetta
John's Creek
Lawrenceville
Marietta
Northlake/Henderson
Oak Grove
Roswell
Smyrna
Tucker
Vinings