Landlord Resources
Info You Need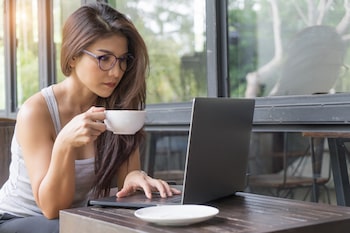 At TruHaven Homes, it is our job to make your investment as profitable as possible while helping to protect your home from tenant usage depreciation.
We know you have many options for Property Management in Chicago. We would love the opportunity to discuss our Property Management Services, Marketing Strategies, and Processes. Let us show you why we are The Premier Property Manager in Chicago!
Resources & Forms
FOOD FOR THOUGHT
When considering managing it yourself...
What Lease would you use? What special stips would you add to a Lease? Most Leases do not protect you. Even the GAR Lease is not sufficient on its own. You have to add Special Stips to cover the gaps, but be careful! If your Special Stip is seen by a judge as a "junk stip" you could be in trouble. Special Stips are necessary in most cases, but should be written under the advisement of an attorney that specializes in Landlord/Tenant Law.
What would you do if your Tenant is late with their rent? What is the legal process for that?
What is the legal process for giving the tenant "Legal Possession"? What does that mean? How do you get "Legal Possession" back at the end of the Lease?
How do you plan to ensure your home's preventative maintenance is being addressed?
Do you know the Move-Out Process according to Georgia Law?
Did you know that a lease may not cover your personal belongings, even if they are added to the contract?
Did you know that it is illegal to question an applicant about how many children they have or their marital status?
How would you proceed with a building Tenant complaint?
Do you know what the term "Quiet Enjoyment" means and what that means to you as a Landlord?