TruHaven Homes Giving Back
Helping our community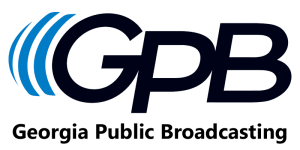 At TruHaven Homes, we believe in building communities and helping those in need. As a member of the National Association of Residential Property Managers, Atlanta Chapter (NARPM-Atl), we support Home Stretch which is a charity for families working to secure safe affordable housing in times of financial crisis. They help families stay together and assist in education as well as financial support.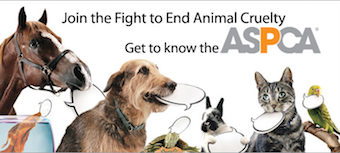 TruHaven Homes is proud monthly sponsor of ASPCA!

If you have a local charity that you participate in, and think it would be a good consideration for TruHaven Homes or NARPM-Atlanta Chapter, please email us at Rachell@truhavenonline.com!